A little sweet bird from Ohio told me to try taking my own photos, so last night my husband showed me the glorious timer button on his camera. It's cold today so I put on a cardigan set, jeans and a scarf with my new boots. No, I have no idea what that purple thing is in the background behind me.. That's what happens when toddlers take over your backyard.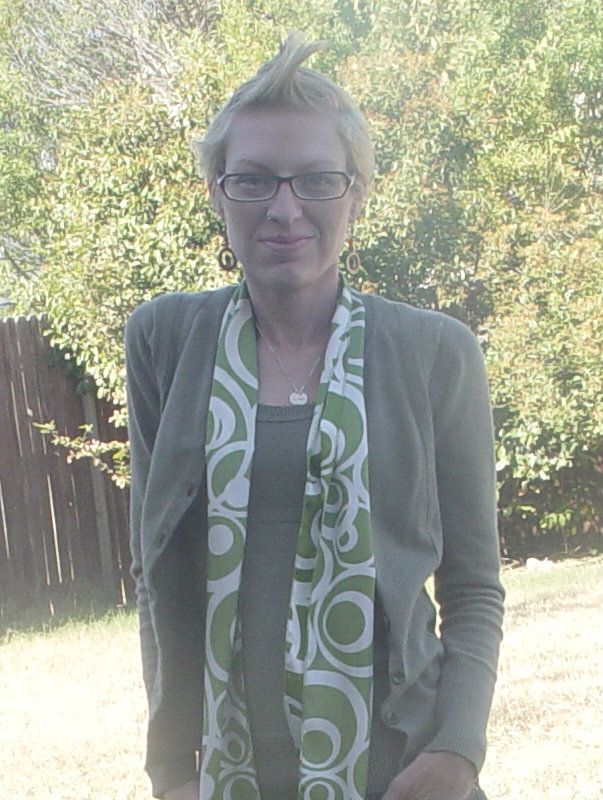 cardi set: Old Navy, jeans: Target; Boots: DSW; scarf: boutique




Like my makeshift tripod? It's the barbeque grill, hence the bush in front of me. Woot.
Since you can't see my boots, here they are: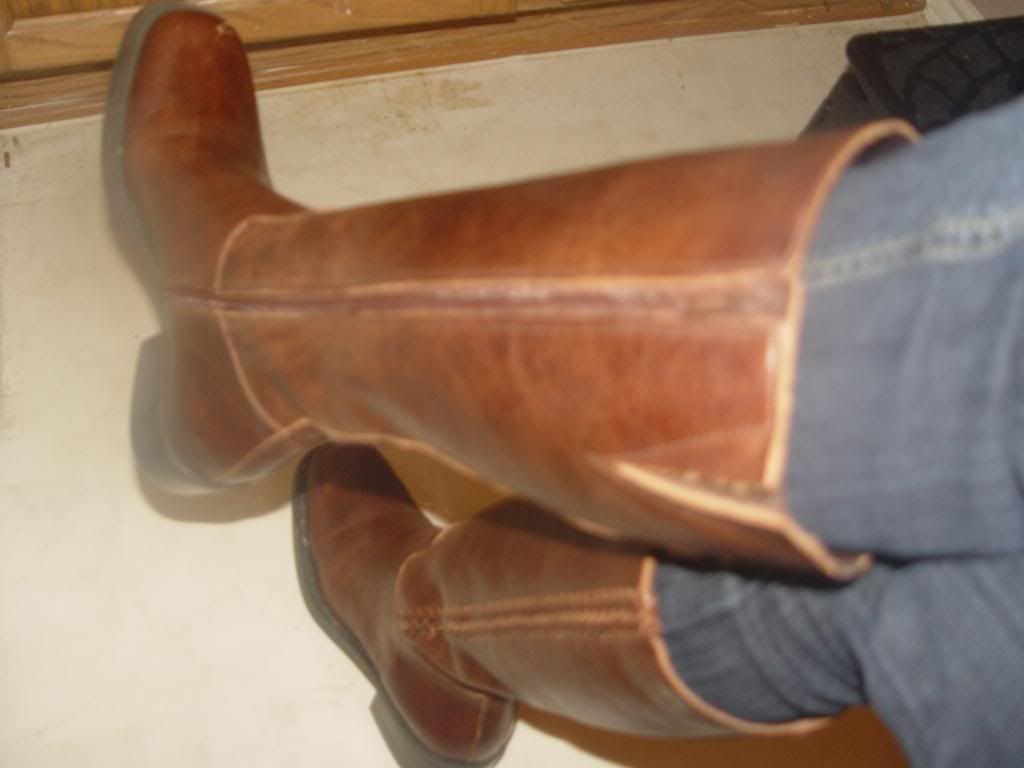 Now, this is only my first try here, Jessica, so don't be disappointed. ;) What do you think about me in the outfits instead of just the outfits by themselves?