Yesterday was the first night for shooting with the amazing Stewart Cohen for our calendar. It turned out to be even more mind-blowingly brilliant than I had ever thought possible with all the help of my friend Erin and her fantastic stylist friend Barri.
Here are a few behind-the-scenes shots of the shoot Tuesday.
Barri styling Stephanie between shots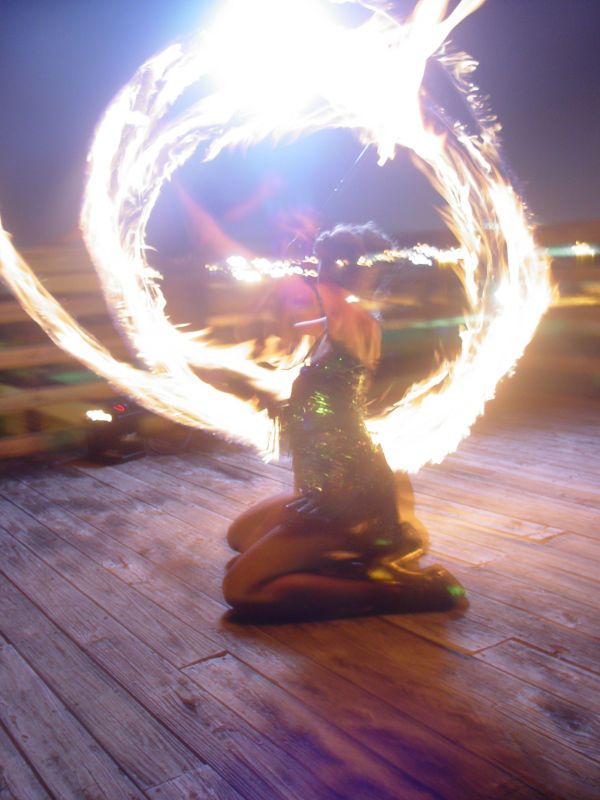 Suza spinning fire on the rooftop deck of Stewart's studio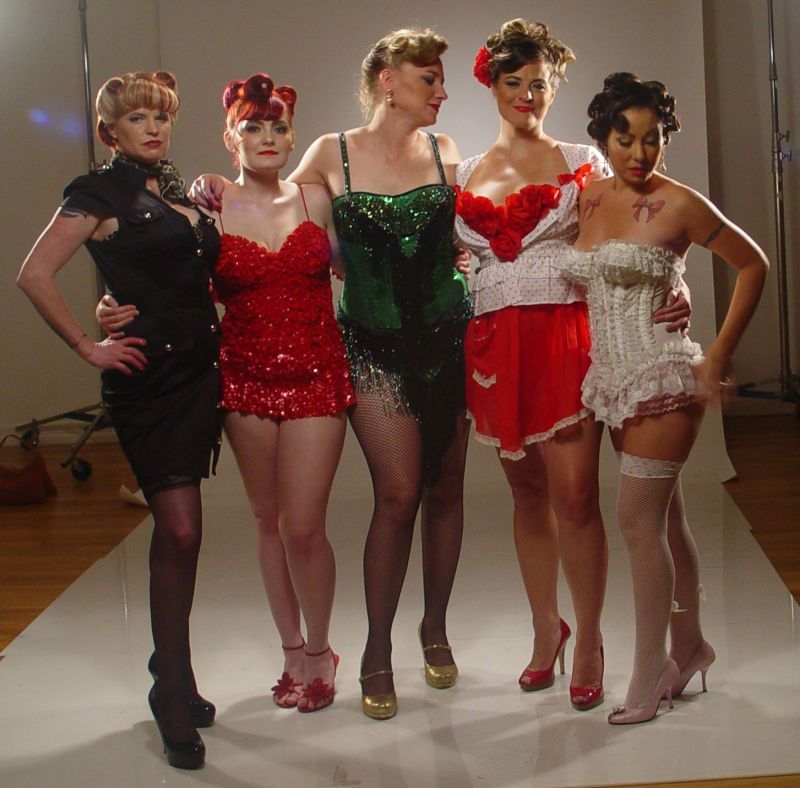 Brook, Skye, Suza, Dawn and Stephanie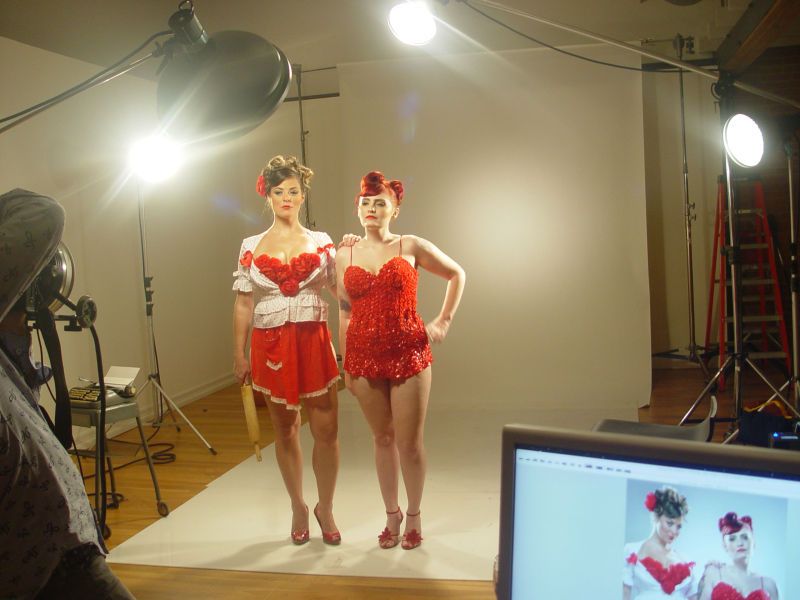 Our ladies in red, Dawn and Skye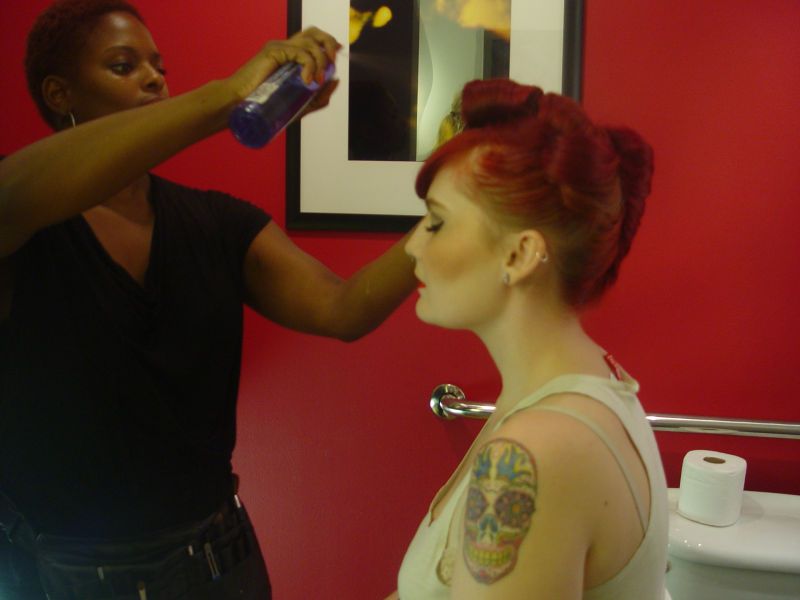 Dominique doing Skye's hair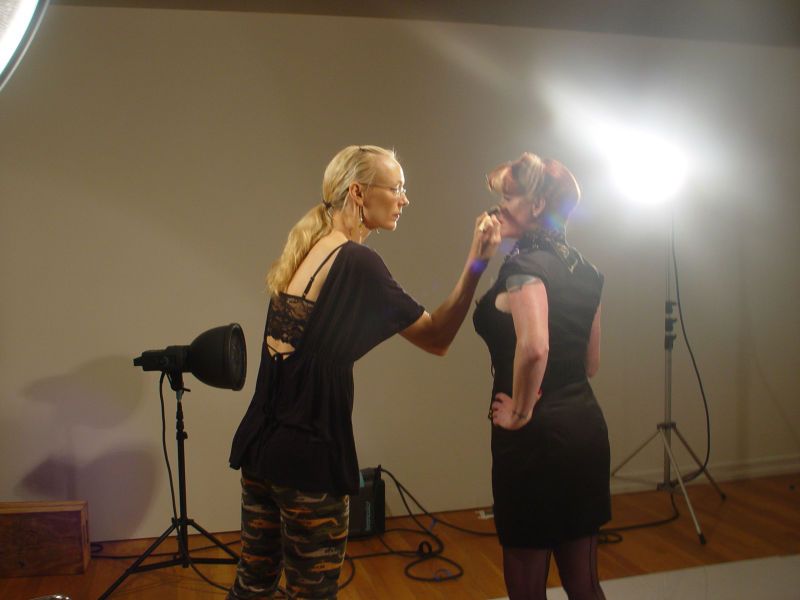 Brook getting a touch-up between shots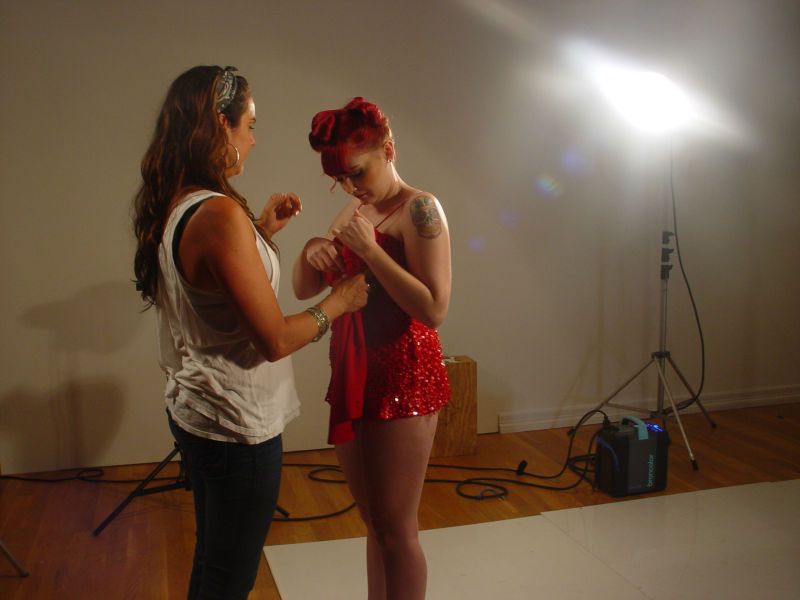 Barri touches up Skye's wardrobe between takes
I am so excited for Friday and Saturday's shoots! Watching all the girls get dressed up made me want to get all gorgeous too. Friday it's my turn, yay! Look for more behind-the-scenes photos here later this week.